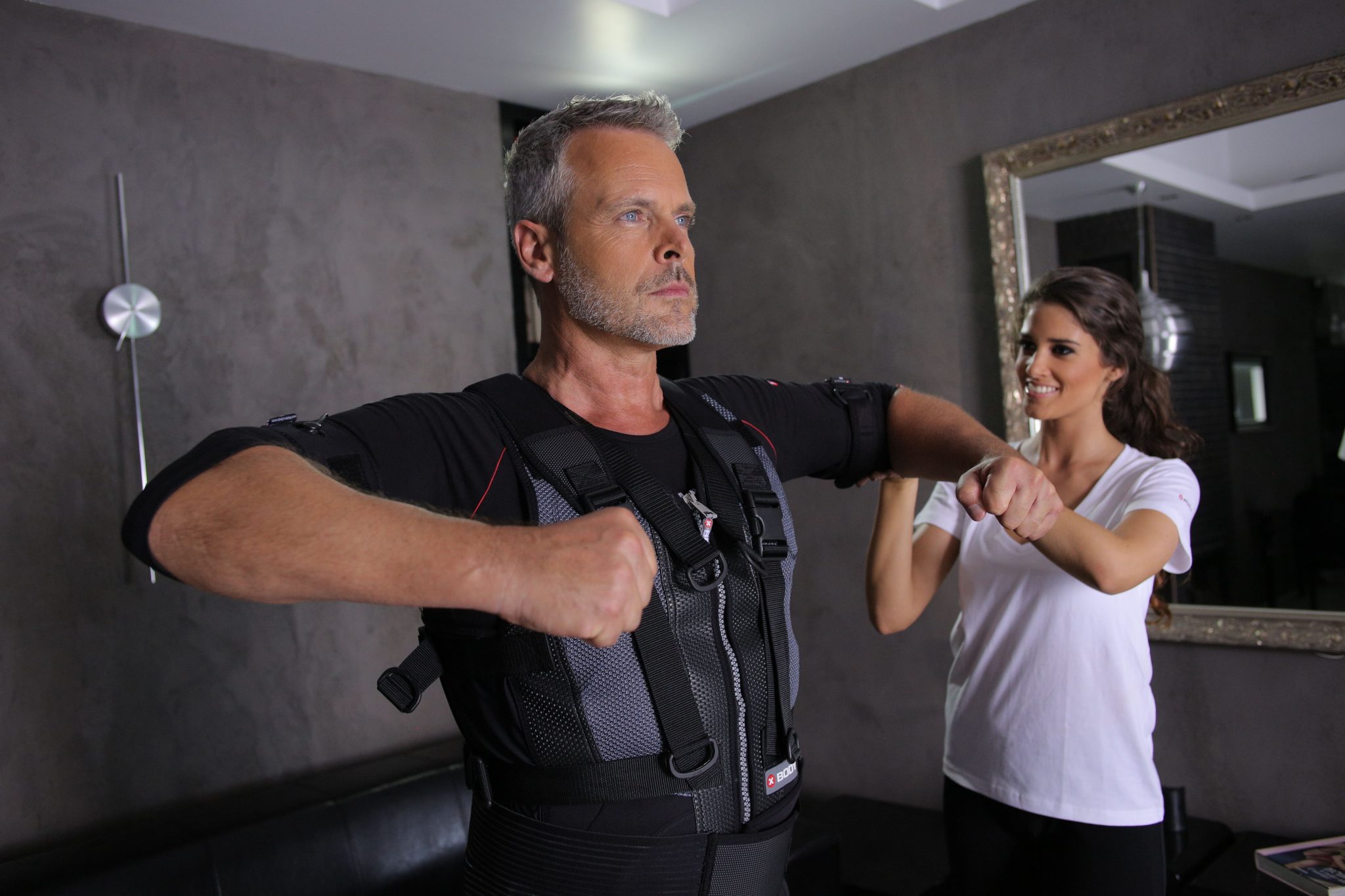 THE EMS BENEFITS (PART 2)
ACHIEVE OPTIMAL BODY FAT
Since the high intensity of EMS training optimizes strengthening workouts, it alters how the body burns calories. This results in an effective tool for weight loss, reduction of inches, cellulite, and fat removal.
RELIEVE JOINTS
When electrical impulses target the muscles directly they increase joint stabilization. Because there is little or no pressure on the joints, they are not overworked, as is often the case with traditional weight workouts. This provides long-term care for your joints.
BALANCE OUT THE MUSCULAR SYSTEM
Neext Body promotes a balanced muscular system. The Xbody suit's built-in electrodes can be adjusted to stimulate and develop all the muscle groups or just selected ones. This allows you to target "weaker links" for strengthening if desired, thus minimizing and potentially eradicating muscle imbalances.