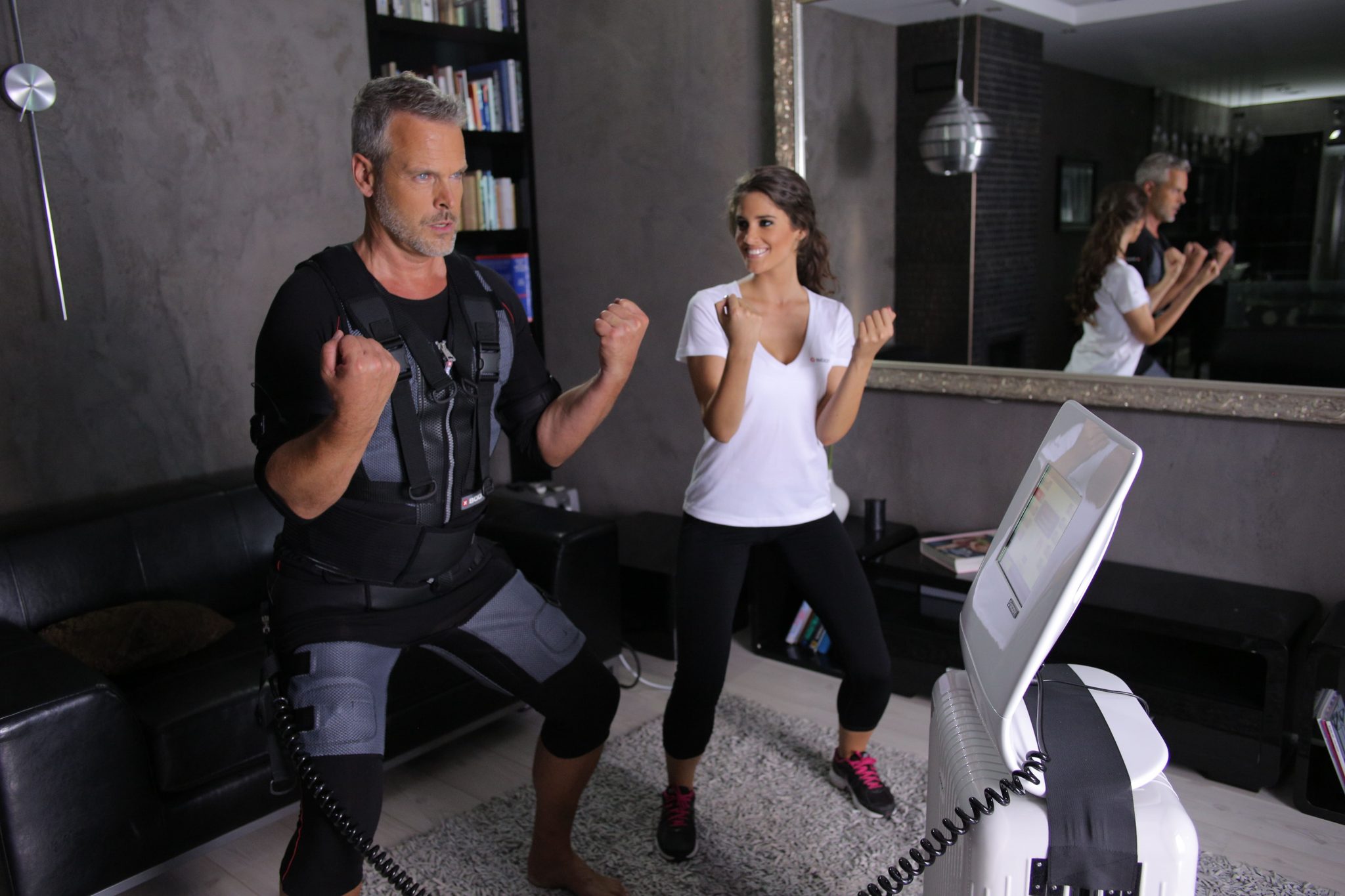 THE EMS BENEFITS (PART 1)
The advantage of our Neext Body exercises is in an individual training session, where the strength and intensity of training are adjusted to the individual. Our trainers will listen to your wishes and adjust their training to them.
SAVE TIME
"Time is money" as the old saying goes, and it is especially relevant in today's busy world. With EMS you can achieve the results of a 90-minute training in just 20 minutes, including strengthening and cardio sessions according to your preference.
BUILD MUSCLES
Since targeted EMS training helps all muscles work simultaneously, you only need 20 minute training sessions once or twice a week depending on your fitness level and goals. Each 20 minute EMS session not only equals roughly 90 minutes of traditional weight training, but comes with an added cardiovascular benefit as well. Over weeks and months, that amounts to lots of time spent away from the gym.
RELIEVE BACK PROBLEMS
Our clients benefit from back pain relief as well. That's because our Xbody suit is lined with electrodes along the spinal column, which stimulates those rarely trained back muscles. The strengthening of these muscles via electrical stimuli often leads less strain on the back, better posture, and relief from back pain.